The following quiz is for fellow Malaysians, and probably, Singaporeans. If you come from anywhere else in the world, you may not understand a single word in the quiz.


Congratulations Chang Yang, you are 13% not Malaysian.
That means you're as Malaysian as...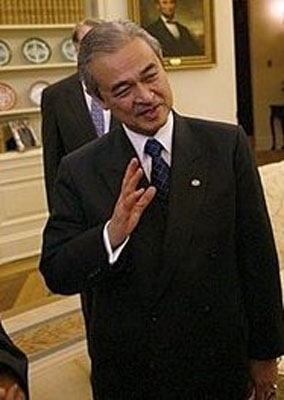 Abdullah Badawi !

I am quite a Malaysian!